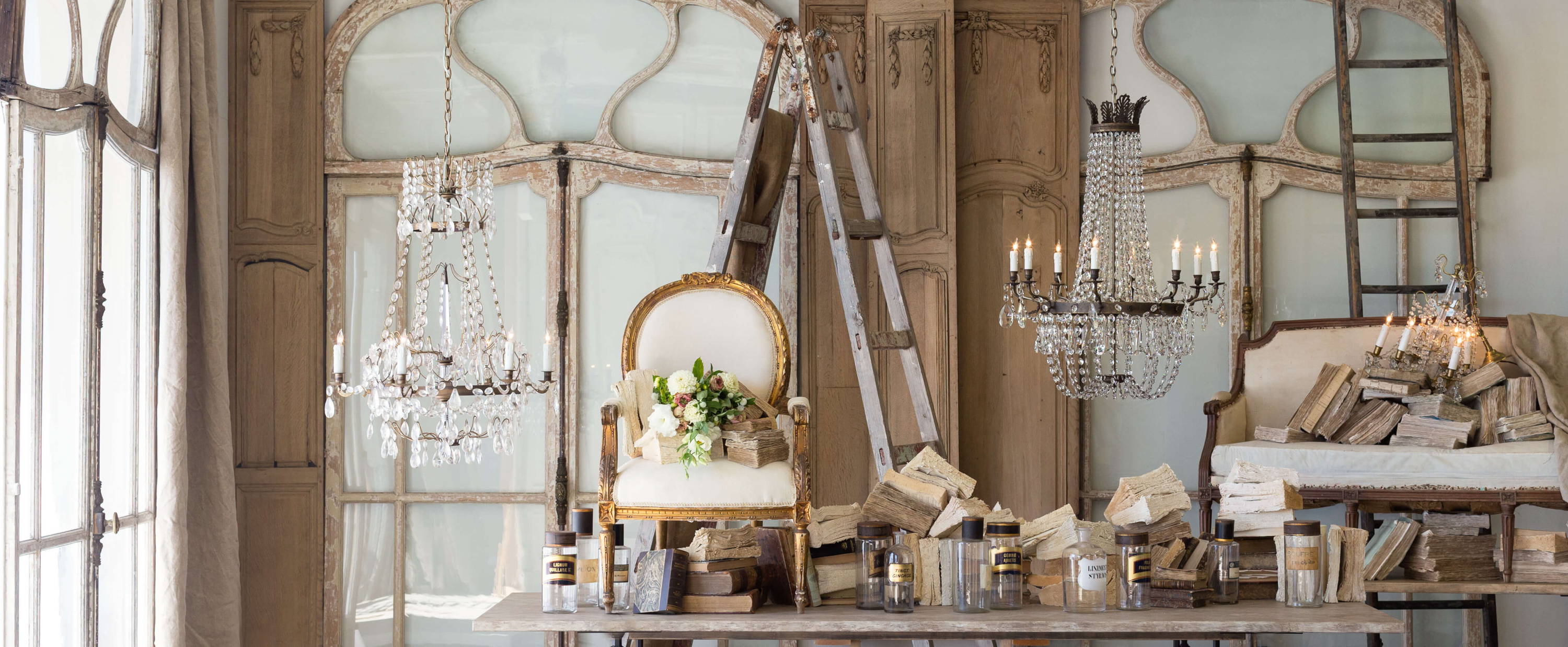 Our Story
Behind the Curtain
Passionate About What We Do
Eloquence has been forged out of a passion to create refined interpretations of the finest antique furniture. Taking elements of history and bringing them to life with new Eloquence® Designs is one of our greatest joys. We continue to be inspired by the past, while keeping in mind the needs of modern day life.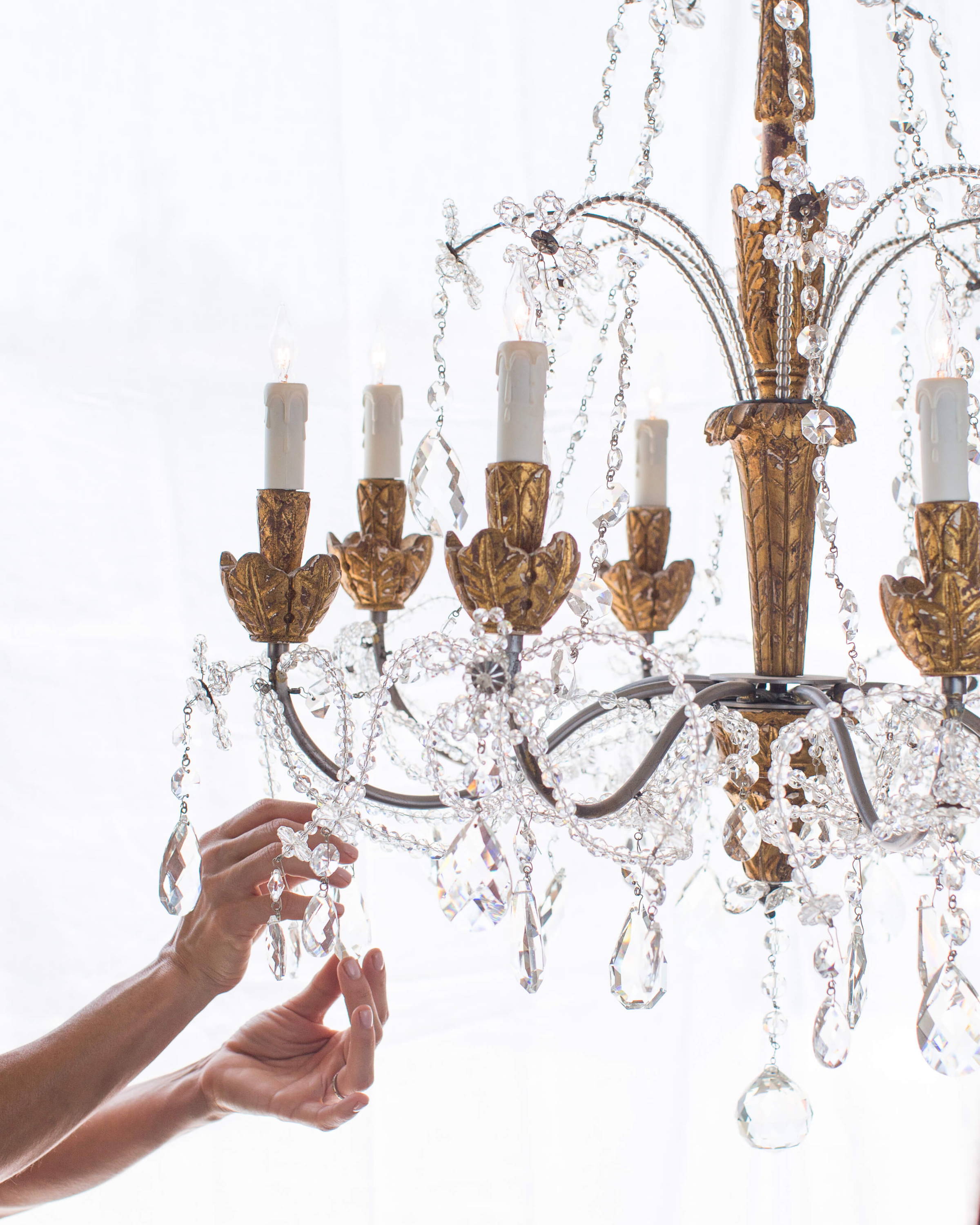 Our Process
A beautiful piece begins with the discovery of an antique element, which in turn sparks a thoughtful process of refining and editing of the design. Natural materials and artfully applied patinas evoke time worn elegance. Together they bring to life a reimagined interpretation of something classic.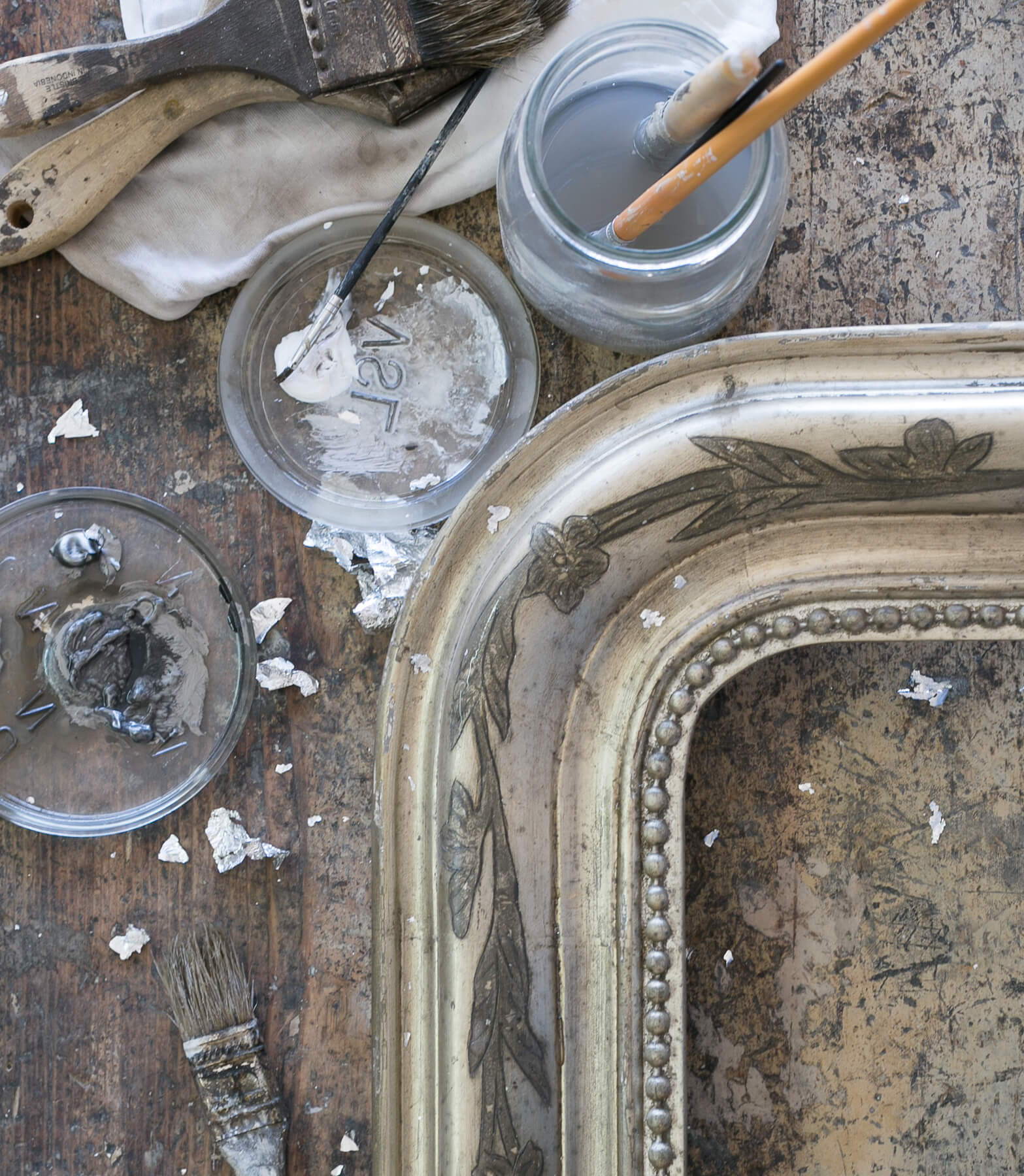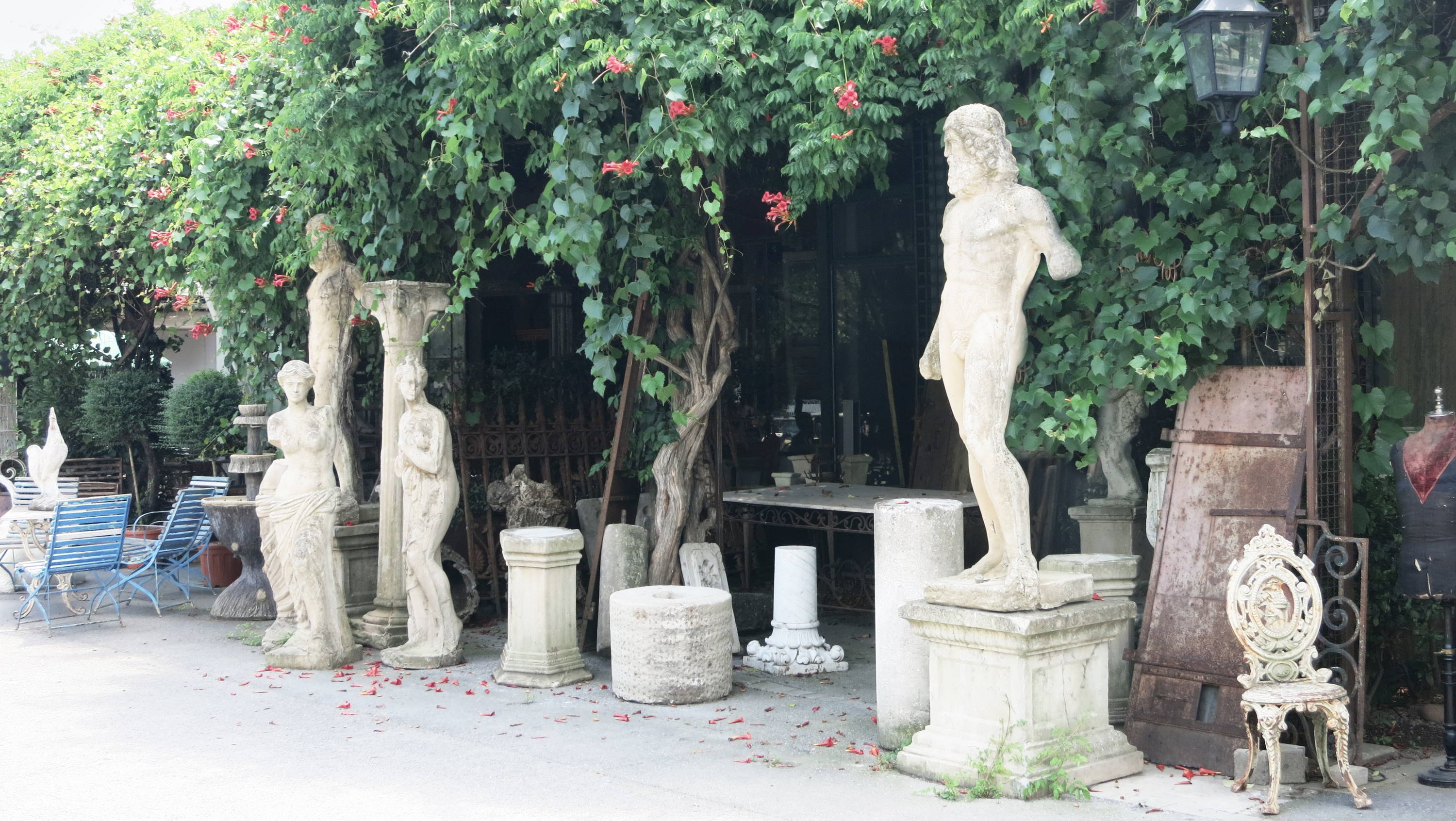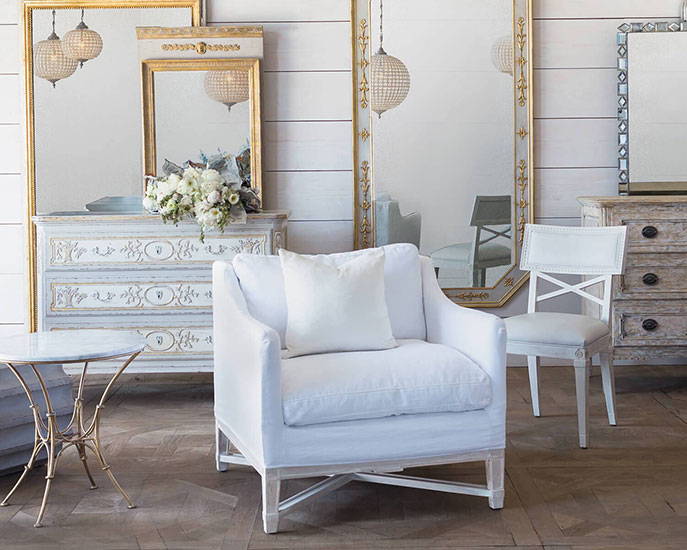 Eloquence® Designs
Thoughtfully designed in Los Angeles and hand-crafted by skilled artisans, Eloquence® furniture is meant to embody the elegance and charm of time worn antiques. These classic pieces have been re-imagined to bring simple luxury and joy to your home.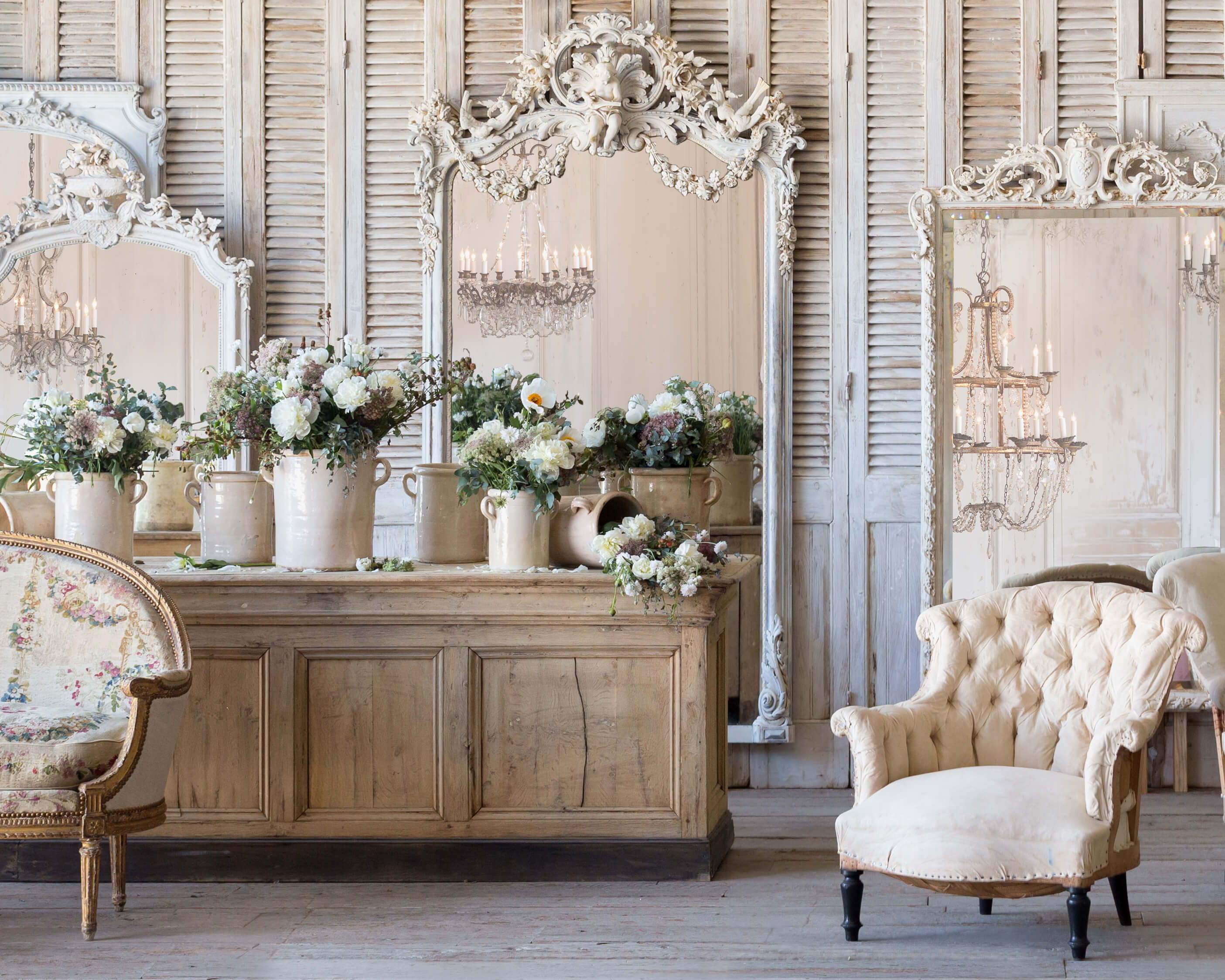 Antiques
With a deep respect for the authenticity and imperfections of original antiques, Eloquence® offers one-of-a-kind European antique and vintage furniture and accessories from the late 18th century to the mid-20th century. We travel to our favorite destinations in search of the opulent and wondrous, as well as the humble and provincial.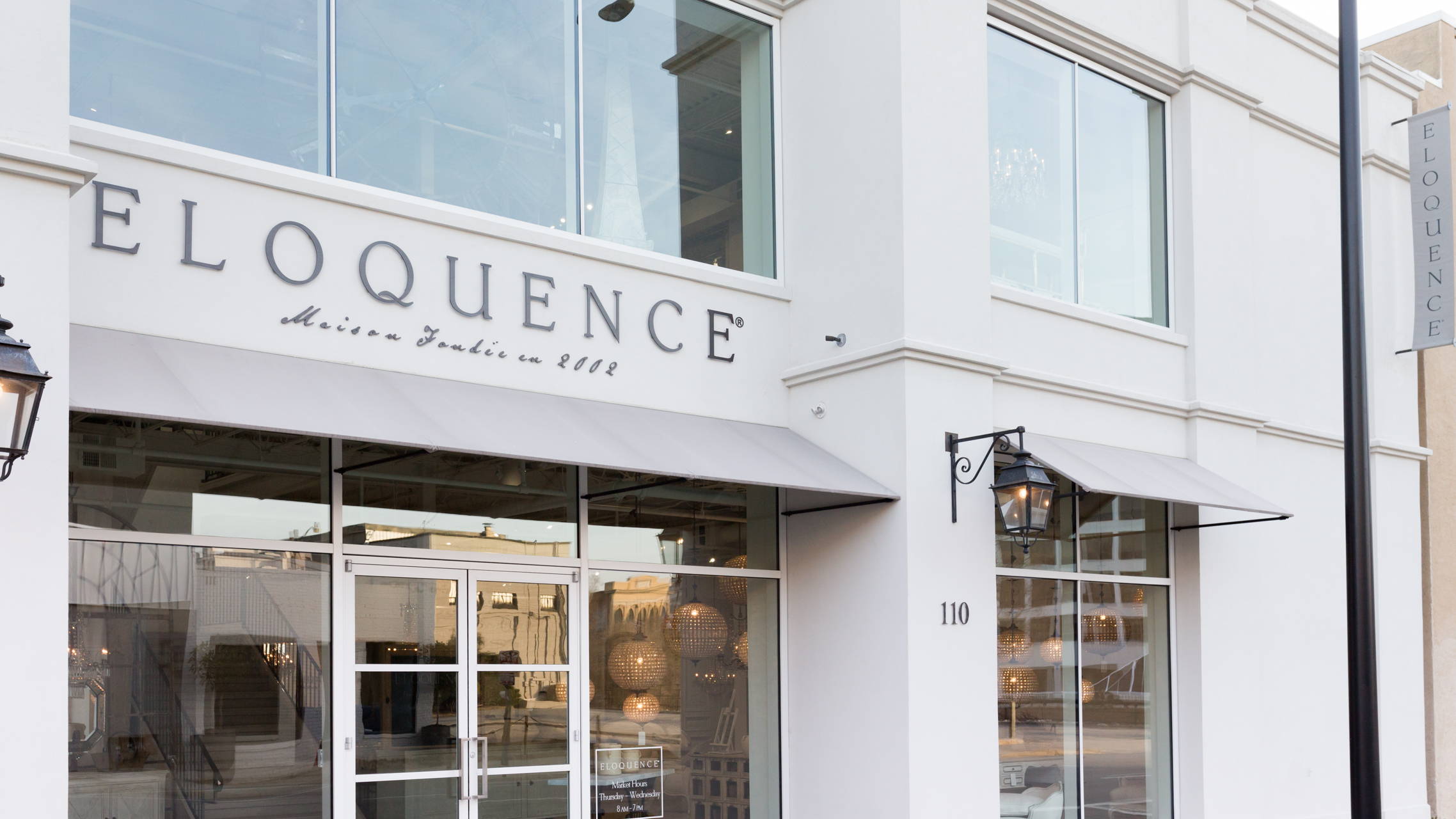 Eloquence® Trade Showrooms
A haven for those who love the thrill of the find, we invite all of members of the Design & Home Furnishings industry to visit our to-the-trade only showrooms. Our High Point, NC showroom is open twice a year for High Point Furniture Market- featuring our Eloquence® Designs, as well as a dedicated Antique Brocante not shown on our site. Our Los Angeles, CA showroom houses our Eloquence® Designs, as well as our Antique & Vintage collections shown online.

Careers
Based in Los Angeles, our team takes pride in bringing Eloquence® into our client's homes. If you're as passionate about furniture as we are, we'd like to meet you.
LEARN MORE